Corporate & Motivational Speaking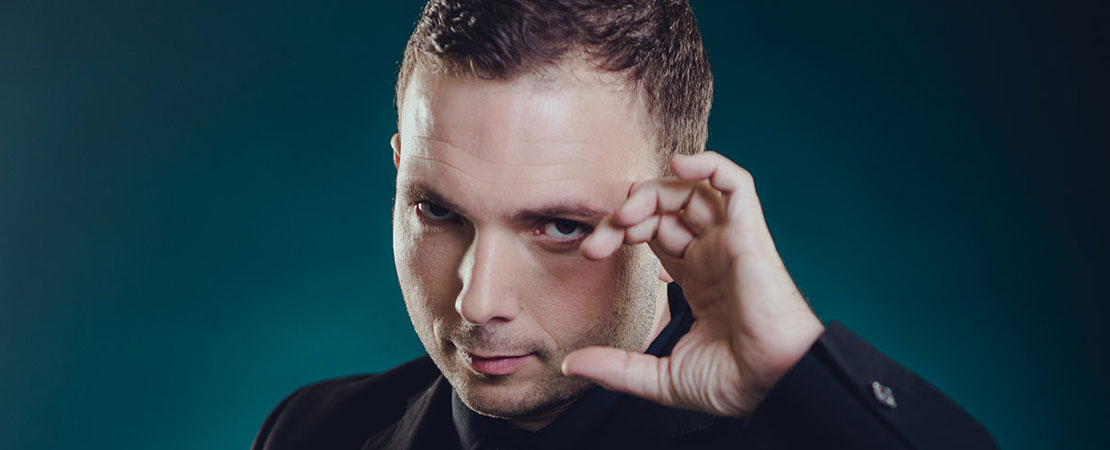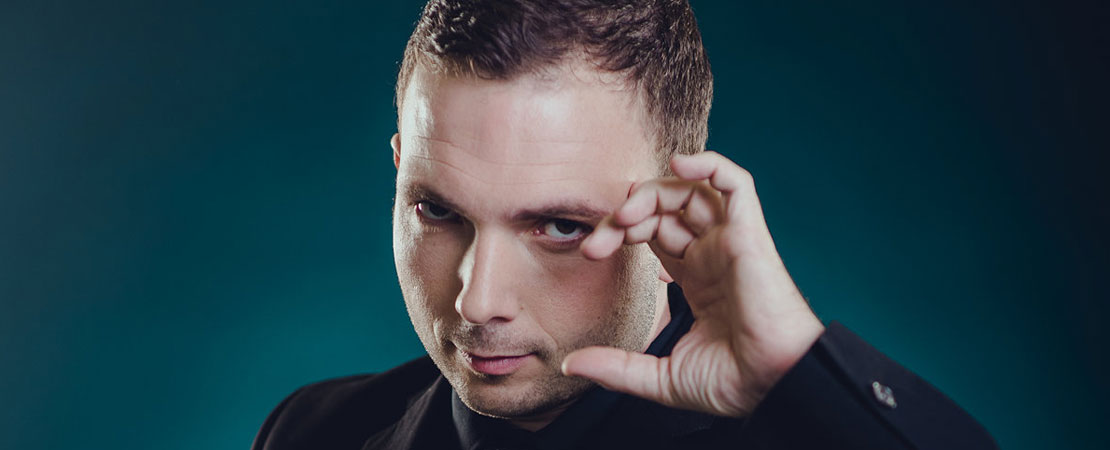 Larry has always aimed to inspire audiences to believe in the impossible and is of the opinion that anyone is capable of creating magic in their own lives. 'The only times you fail in life is when you don't apply the knowledge you already have or don't have the knowledge to begin with. So apply what you know or go out and get the knowledge, and create your future.' says Larry Soffer. Larry shares certain tools with his audience allowing them to change the way they perceive life and their goals in order to create a better future. His talks incorporate jaw dropping mentalism to illustrate his points and to create lasting, memorable impressions.
Mentalism Stage Show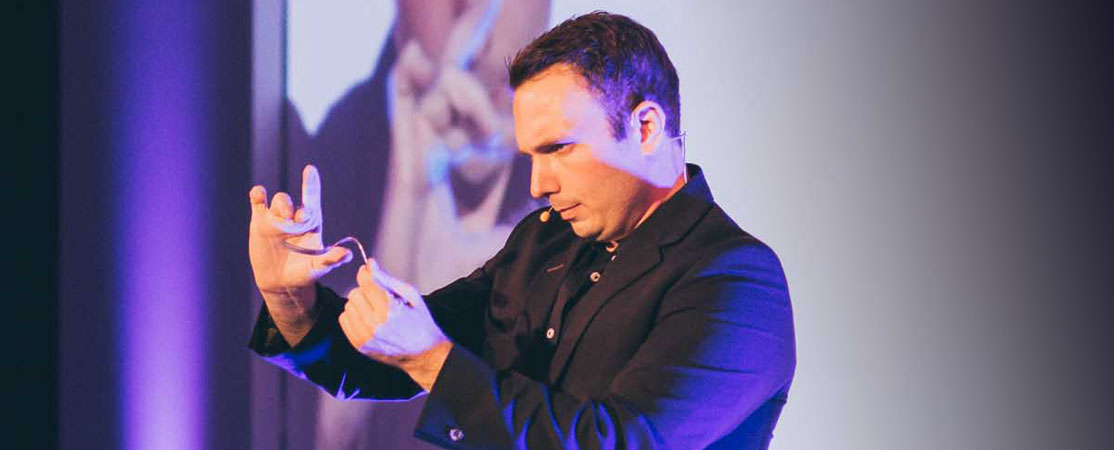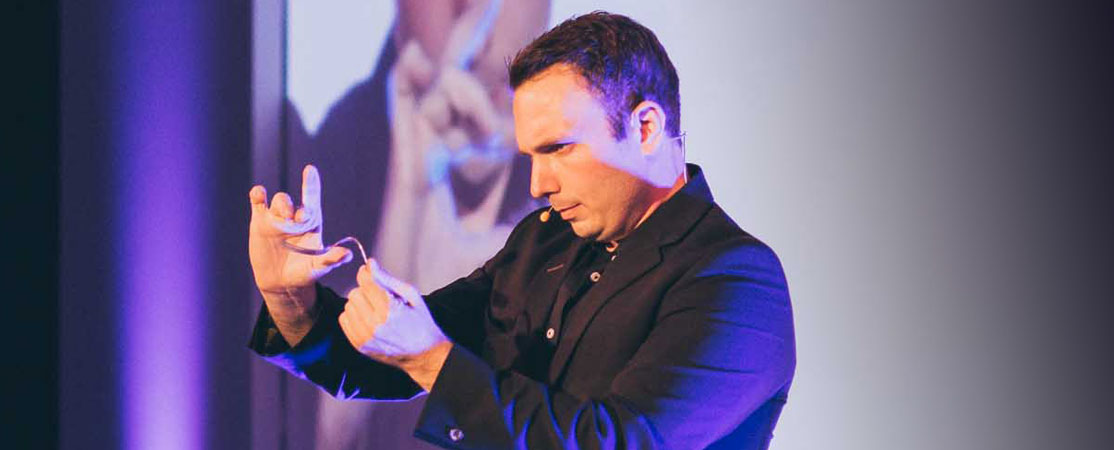 Every year, many companies across the world turn to South African magician and mentalist Larry Soffer for memorable corporate entertainment. From audiences of 50 to 6,000, Larry's corporate shows are a highly interactive combination of mind reading, metal bending, telekinesis and side-splitting comedy. By revealing their inner most thoughts, controlling their actions and predicting their every move, Larry captivates any audience with his unforgettable style of entertainment. The mentalist stage show is perfectly suited to corporate banquets, conferences and a wide array of events.
Close-Up Roaming Performance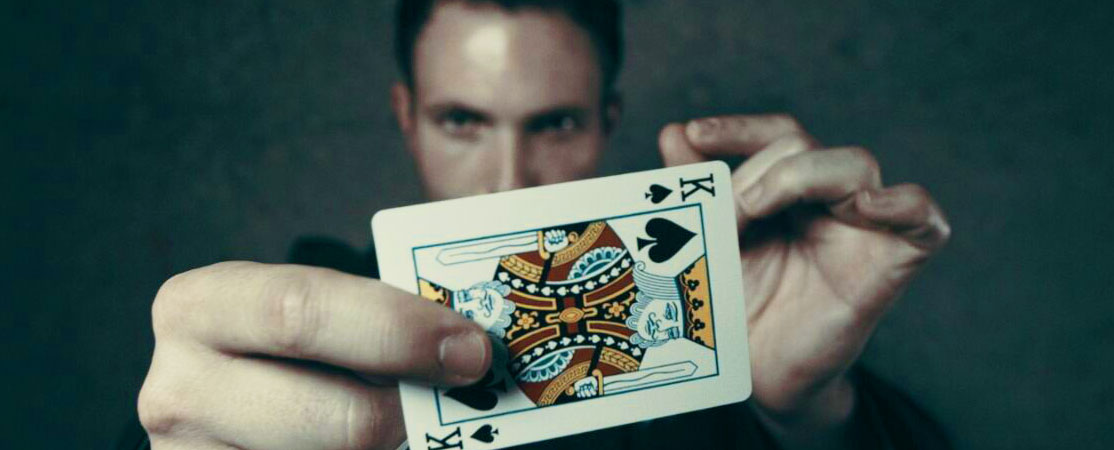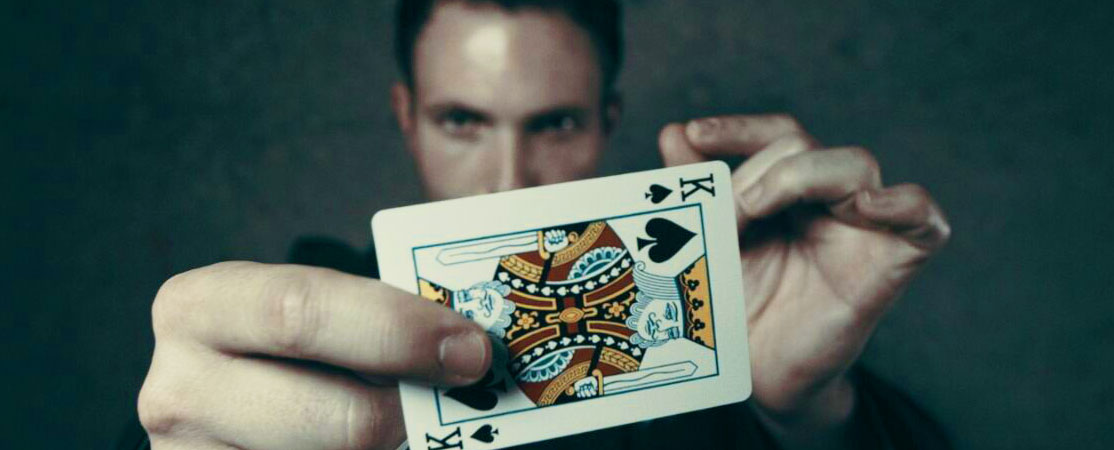 Close up strolling magic is a great way to make guests feel at ease and entertained during the cocktail hour. This intimate style of performance allows the flow of the party to move uninterrupted and is an excellent ice breaker. Interaction is paramount here as Larry uses cards, coins, jewellery and other props to entice and delight your guests. He also makes objects move or levitate without touching them, reads people's minds and bends metal objects such as coins, keys and forks. Whether its during the cocktail hour, at the dinner table, pre or post-show entertainment, at trade shows or in hospitality suites, Larry will have your guests utterly enthralled as he moves between tables and guests with consummate ease and showmanship.
Master of Ceremonies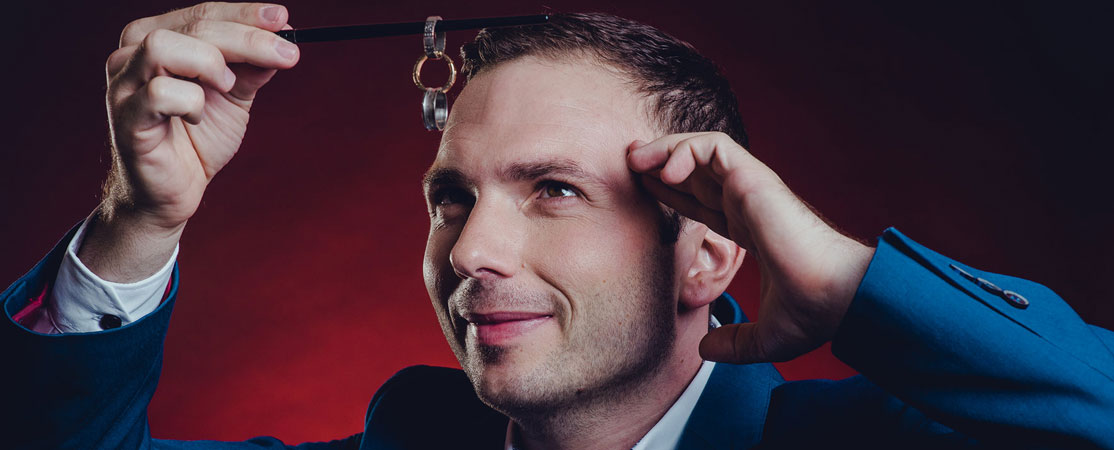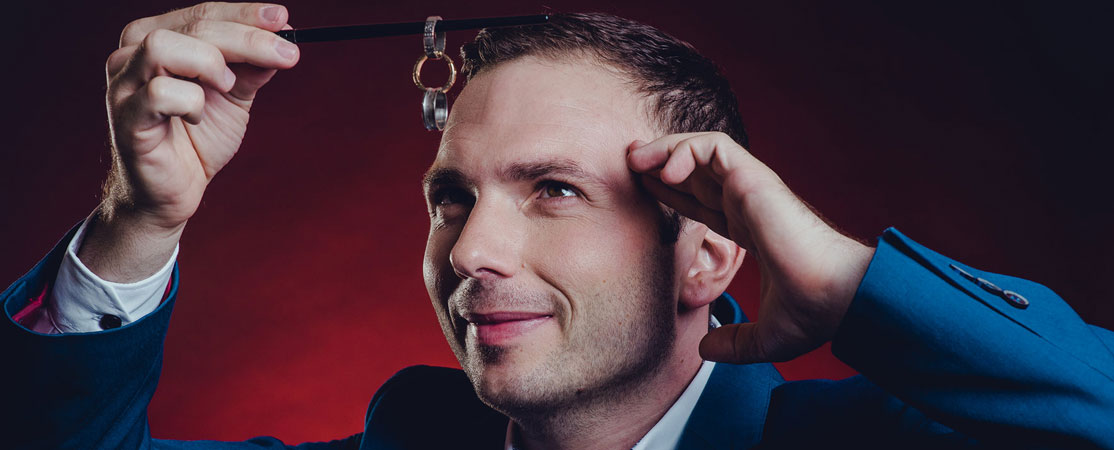 With over 15 years of experience in the industry, Larry's charming and light hearted approach will make your guests feel right at home. Larry incorporates mentalism into his delivery to create a unique MC experience.
Specialised or Bespoke Shows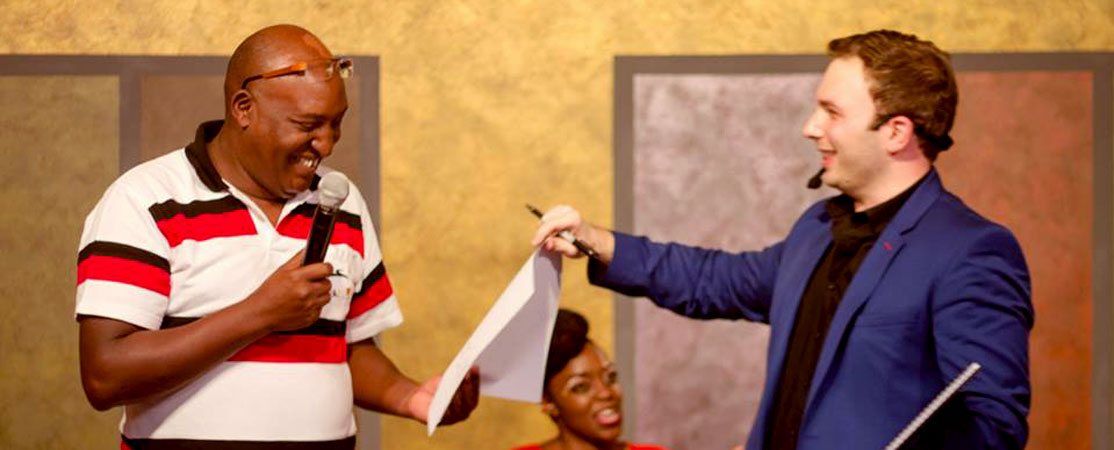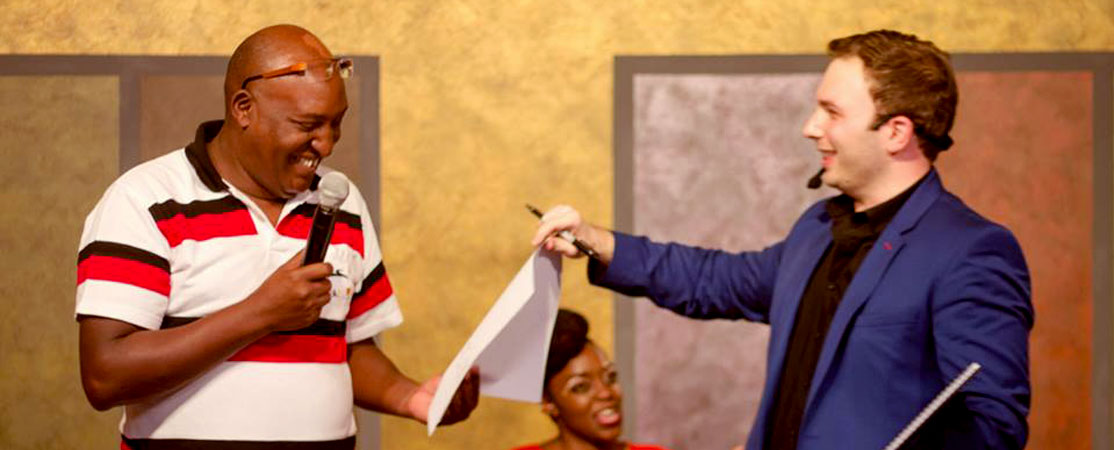 For corporate functions or product launches, Larry tailors his show to incorporate specific messaging or product and brand intrinsics for a truly bespoke experience.
Virtual Shows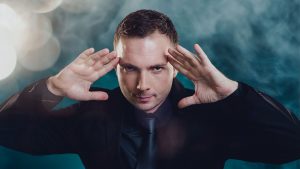 Larry Soffer created a fully interactive virtual show that is perfect for any online event. He has now performed this show for nearly 200 top companies from the USA, UK, South Africa, Dubai, India and more. This show is fun and engaging as Larry reads the viewer's minds predicts their thoughts and even has the "magic" happen in their own homes. Find out how we can make your next online event spectacular!